In recent years, brands and businesses have learned how to create effective content that engages and converts audiences. But with the barrage of marketing blogs available, it's easy for audiences to drown in too much information.
Author, marketing consultant, and keynote speaker, Mark Schaefer talks about the overabundance of content, also known as content shock. The premise is simple: humans only have a limited capacity to consume any goods or services. As the supply increases, demand also wanes.
One of his predictions includes the drop in organic reach for brands and platforms. He also predicted that businesses with the deepest pockets can position themselves to produce and advertise better content.
Now the question is, as a brand, how do you create effective content that stands above the noise?
Know and understand your niche

We often hear that content is king – more than enough, even! In fact, this cliche has been incorrect for the longest time. Instead of content, the audience should be king.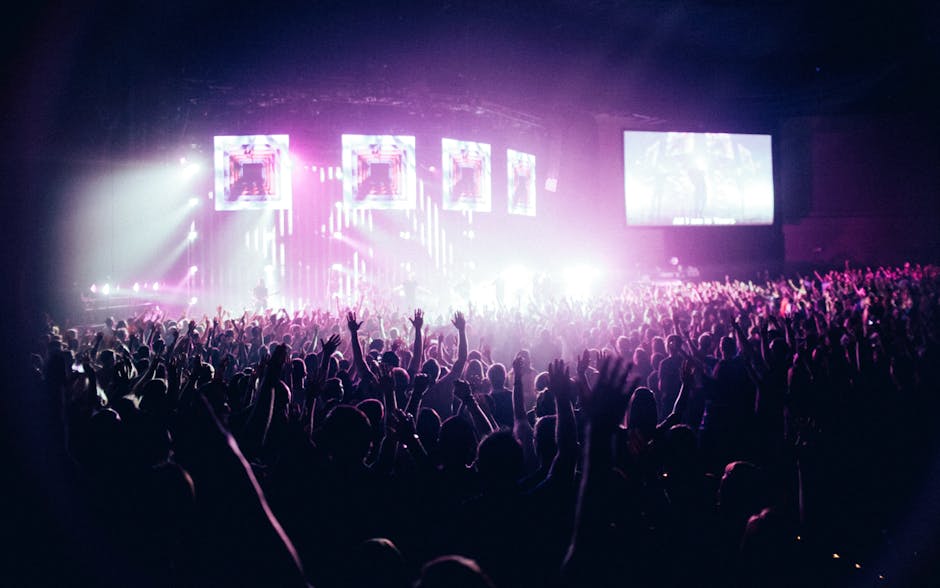 As a content creator, you need to learn what makes your audience and your specific niche tick. This will help you create content that can add value to their lives. It will also help you develop a content strategy that best address the needs of your audience.
As a result, you must develop a data-driven content marketing strategy that revolves around the ideal persona for your brand. You can use marketing tools to check out trends and learn more about your target audience.
Here are some free tools you can use:
Quantcast – provides free, accurate, and dependable audience insights from over 100 million web and mobile destinations
Google Trends – lets you know where your target customers are predominantly located
Alexa – helps you transform raw data into meaningful insights, leading you to find your competitive advantage
LongTailPro – unearths low-hanging fruit keywords that you need to target to help you provide highly targeted topics that your audience searches for online. I've written a very comprehensive review about this tool and why you should use it to your advantage.
Answer three big questions
The content you create should answer three big questions:
1.Why your should audience care
2.What they need to know, and
3.How to apply this information and add value to your audience
In order to stand out, you need to create content that is worth their time.
People won't bother with the content unless it matters to them, and they want information that tells them exactly what they need to know. Lastly, they need to know how they can use that information in their business and careers.
Consistency is key
Consistency will help you establish authority in your chosen niche.
This is why it's important to release new content on a regular basis and help build a following. People like it when they know and trust your brand, and releasing content regularly creates relationships with your readers.
Consistent content also helps new people find you online.
With optimized content, it is easier for search engines to pick up your content and recommend it to the people looking for the services you offer.
Create a variety of content
The content you create must come in different forms and not limited to articles and blog posts.
Here are some of the content that you can do:
1.Newsletters
2.e-Books
3.Podcasts
4.Webinars
5.Infographics
6.Videos
These types of content increase shareability on social media. Also, they help diversify your content creation strategy so you don't get stuck on simply writing articles on your site. In fact, if you have lots of articles already, you can repurpose them into podcasts, ebooks, and infographics, to name a few. Doing so decreases the time and effort you spend on creating brand new content from scratch.
With content repurposing, you simply reshape your article into a content type that a segment of your audience would love. For example, commuters would rather listen to a podcast instead of reading an article from their mobile devices because they're always on the go. By converting your articles into podcast or audio files, you can effectively spread your message to your audience!
For more information about content repurposing, read this post by Cent Muruganandam at YourEscapefrom9to5.
It's all about storytelling
An awesome copy can help you stand out and be unique. And storytelling helps you create memorable and relatable content for your audience.
While almost every topic imaginable is already out there, sharing your experiences in your own way and style can help you create your own brand. Talking about your personal account regarding a topic allows readers to emphasize with your plight. By pulling their heartstrings, you allow them to understand where you're coming from, which helps set your content apart from the rest.
For examples of storytelling done right in content, refer to this Jeff Bullas post for ideas.
Wrapping it up
Content creation is all about customer experience. And the secret to creating effective that stands out in the content shock era is to understand your goals and to keep your target audience in mind by following my advice above.
Did we miss any tips? Share your best practices with us below.